How Can Young Students Afford Their Education?
It is no secret that college tuition, and all the other expenses like books, groceries, clothes, rent, entertainment etc. that go along with continuing your education can be costly. Now up to 70% of college graduates have racked up student loan bills with an average total of $35,000.A single student trying to pay for school may think that it is impossible. However, there are a plethora of grants, scholarships, support, and other financial assistance available that can help a student of any income level get into the college of their choice; whether that is Harvard, MIT, University of Cambridge or Stanford. Only about 1/3 of students go through college without financial aid, with 34% opting for federal loans, and 57% getting grants. Here are some resources to help you figure out how you can afford your education.
Federal Grants
Federal grants are funds given to students that do not have to be paid back. This money is usually granted to pupils that have a lower income and are having difficulty paying for college. In order to qualify for a federal grant, the first step is to fill out the Free Application for Federal Aid, or the FAFSA. The application will be reviewed and financial assistance will be given based on the information submitted on the form.
State Grants
Similar to federal grants, state grants offer fees through the government. They are usually funded by local and state taxes, along with lottery capitals. The fee is given to students who can prove that they have an income which requires assistance in order to pay for college. There is generally a higher reward for minority students, including women. In the event that the person filing for state grant assistance is pursuing a degree in a high demand career field, there are additional funds that may be available to them.
It is important to remember that the state grants offered can vary greatly from state to state. It is essential that anyone interested in gaining a state grant, check out their own state's details.
Scholarships
Another way to get fees to pay for college is in the form of scholarships. Scholarships are an additional type of funding that does not have to be paid back. There are thousands of different scholarships available to college students around the U.S. Someone that is looking for scholarships can search for one's available specifically in their state, funds available for accomplished athletes, awards given from churches and employers, and similar other places. There are plenty of websites that can help in guiding you to understand what money is out there and how to apply for it, simply perform a Google search. Here are a few good resources: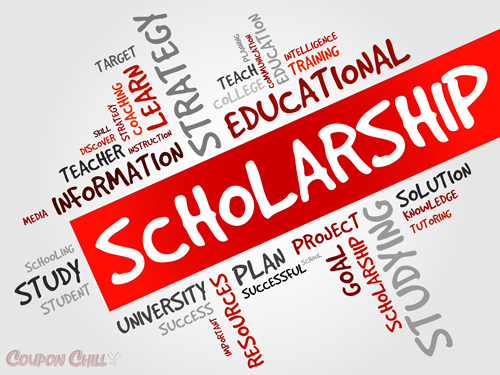 STEM Support
Like state grants that offer funds to students entering high demand career fields, there is also money obtainable for those pursing degrees in science, technology, engineering, or mathematics. Research shows that the United States is falling behind on the amount of people graduating with these degrees. The STEM support money can come from several agencies including state and federal government, along with a variety of professional associations.
Organizations Offer Financial Support
Many organizations have taken notice to the fact that at times, low-income high school graduates do not always have the same opportunity at school as those with a higher income level. Equal Opportunity Schools is just one of the many programs that assist students. This group encourages students to take the more challenging AP classes in order to see not only what they are capable of, but also to reach a higher academic status. This will put them in line for scholarships that they may not otherwise have access to.
Companies Pitch in for Employees
One option that many students may not be aware of is tuition reimbursement given by certain employers. There are numerous companies out there that will pay their employees for going to school. This can apply to both full and part-time employees. Among some of the businesses that do this are Apple, Best Buy, Disney, Ford, Procter & Gamble, and UPS. Some of these corporations will give a certain percentage towards school, while others have a cap on the amount they will provide.
Budgeting Tips
One of your top priorities as a college student is to graduate with the least amount of debt as possible. To ensure that you are not drowning in payments, you have to budget appropriately. There are helpful resources out there, which offer a variety of savings on many of the everyday things that students need. The more you save on the items you are going to be buying anyway, the more money you can put toward your student tuition and other college expenses.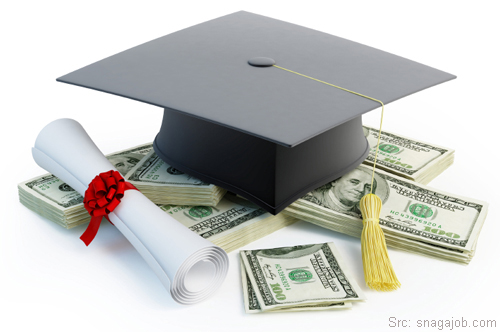 Regardless of how much money you save, and what your family has to contribute to your education, chances are you are still going to need some assistance. Before giving up on being able to get into college because of limited funds, check out your options for federal and state grants, scholarships, budgeting, and even getting a part-time job to help with the cost. College is attainable to everyone regardless of income status. You just have to put in the effort to get the financial assistance you need to make it possible.