Valentine's Day is a festival of love that is celebrated everywhere across the globe. It is a well-liked festival in the United States of America. People witness a holiday on this day to pay respect to St. Valentine and to express their love and gratitude to their loved ones such as spouse, parents, teachers etc.
This festival has been commercialized as in it has turned out to be a more money and profit-oriented business especially in the US. Among all the other festivals it is considered to be a major card and gift giving festival in the US. Unlike the other festival such as Christmas, this festival preparations begin days before. The markets attract their consumers with eye-catching displays at their stores. Candies, chocolates of different shapes and sizes, gifts, cards, fresh flowers especially red roses are popular gifts that are exchanged amongst loved ones to express their love.
Here are four reasons why Valentine's Day should be celebrated:
1. Mesmerizing history behind Valentine's Day:
This festival has gained popularity from its roots in both Ancient Roman and Christian tradition. For those who don't know about the history of Valentine's Day, here is the information which will let you know why Valentine's Day is worth celebrating.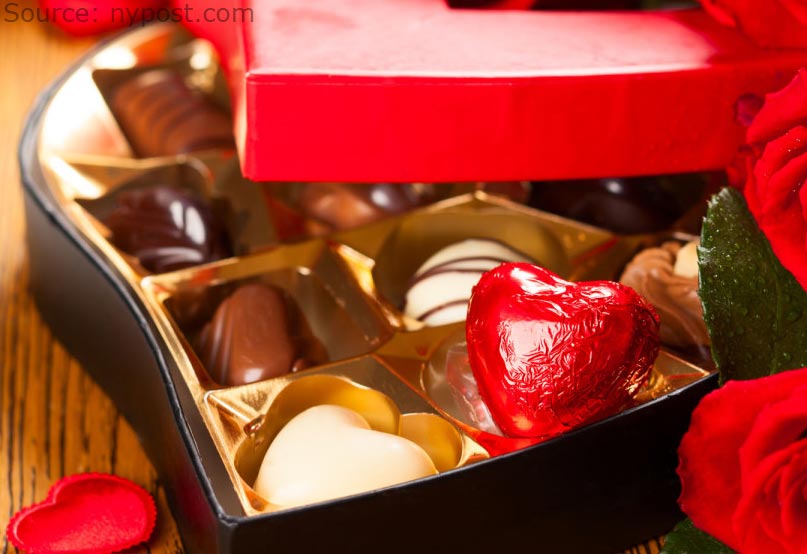 This day is named after Valentine who was a Catholic priest who lived in Rome during the 3rd century. He performed secret marriages for lovers in ancient Rome. Emperor Claudius believed that single men made better soldiers compared to those who were married and had a family. So he outlawed marriage for young men. However, Valentine disagreed with Emperor Claudius's verdict and continued to marry young men through a secret marriage for which he was eventually put to death.
Another speculation is that Valentine's Day is the celebration of the feast of Lupercalia, a festival dedicated to obviate evil spirits and purify the city, releasing health and fertility. Now that you are aware of the inception of this festival; you should now have a reason to celebrate it.
2. An opportunity to buy yourself one of the sexiest outfits:
Since it's a romantic day you would want to go that extra mile in order to lure your partner in every possible way. Shopping an expensive and sexiest outfit and accessories that would add on to make you look gorgeous and stunning would be one of the best ways to go about with it.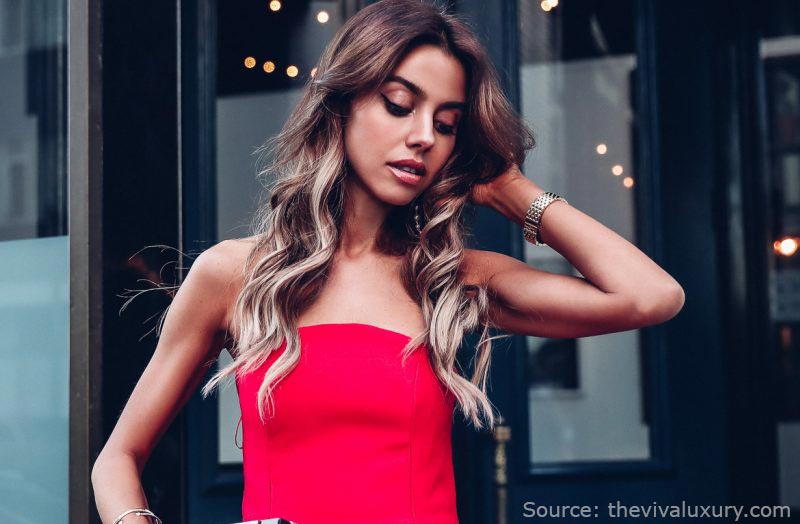 3. Time to prepare awesome card:
For all those creative and crafty people; I am sure it must have been pretty long time since you have tried your hands on your favourite hobby 'crafts'. This Valentine's Day grabs an opportunity to spare time out of your busy schedule to craft valentine greeting card/cards for your loved one/ones. You can make the best use of your talents and prepare greeting cards with a personalized message for your loved one; thereby making your loved one feel special.
4. Think of gifts that are not too pricey yet suffice the need for your loved one:
The best part of this day is having an opportunity to give and receive gifts from your loved ones. Don't opt for expensive gifts. Try gifting your loved one gifts like photograph works, a gift/voucher/coupon card to a spa or books could be one of the best options. Spoil your loved ones with the best valentine gift hampers.
'Gifts' are the best way to celebrate any occasion be it a 'Birthday or Valentine's Day'. At Dancing Deer gourmet cookies and brownies is an admixture of traditional artisan baking with innovative flavor combinations.